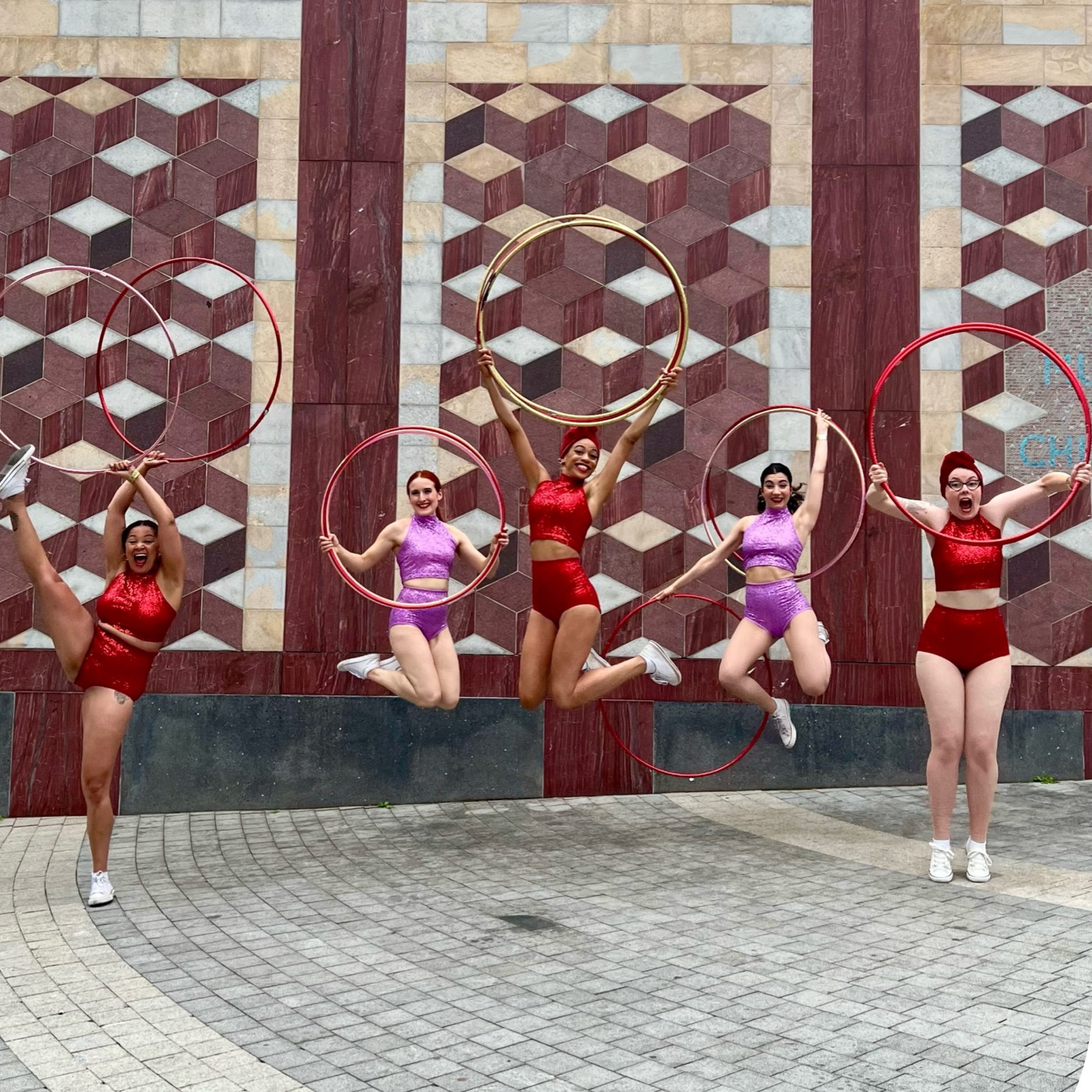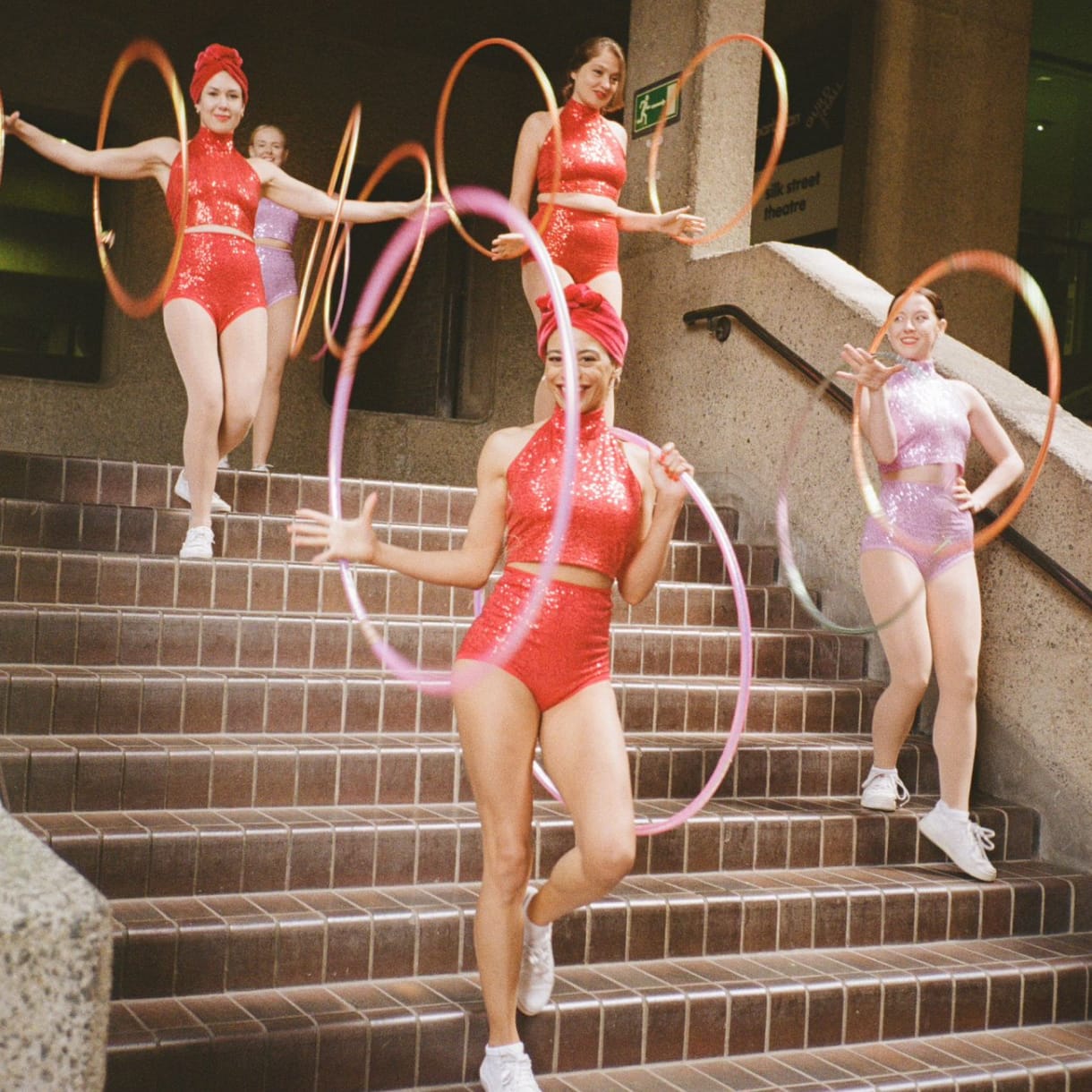 World record breaking hula hoop
and

roller skate troupe
Founded in 2012 by Marawa, The Majorettes are a world record breaking hula hoop and roller skate troupe based in London. Their work encourages kids and adults alike to be comfortable in their bodies and get moving with fun workshops, amazing performances and classes. Their performance energy brings colour and joy to every event. They love showing people that exercise does not have to be boring and that there are fun activities that can be good for you!
WORLD RECORDS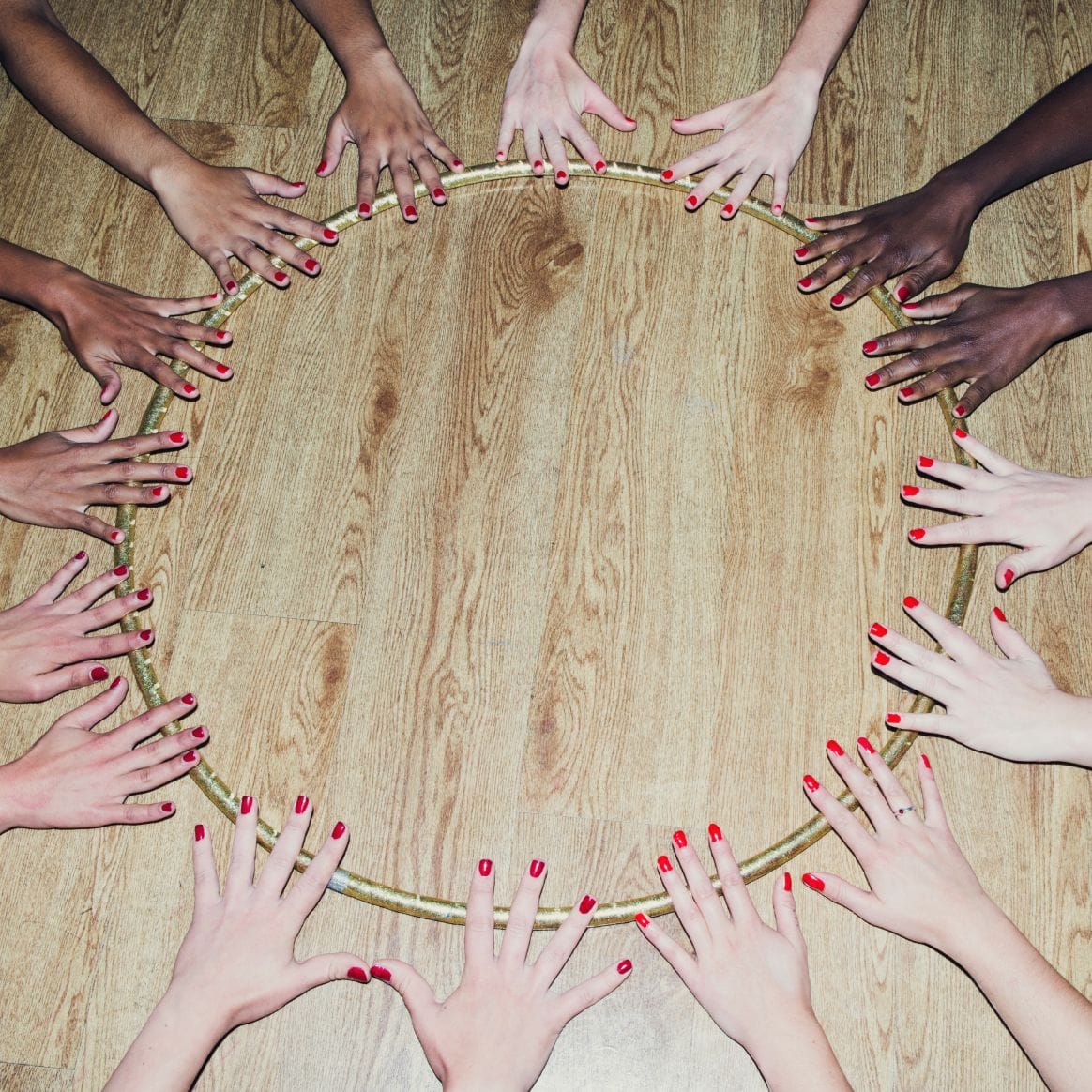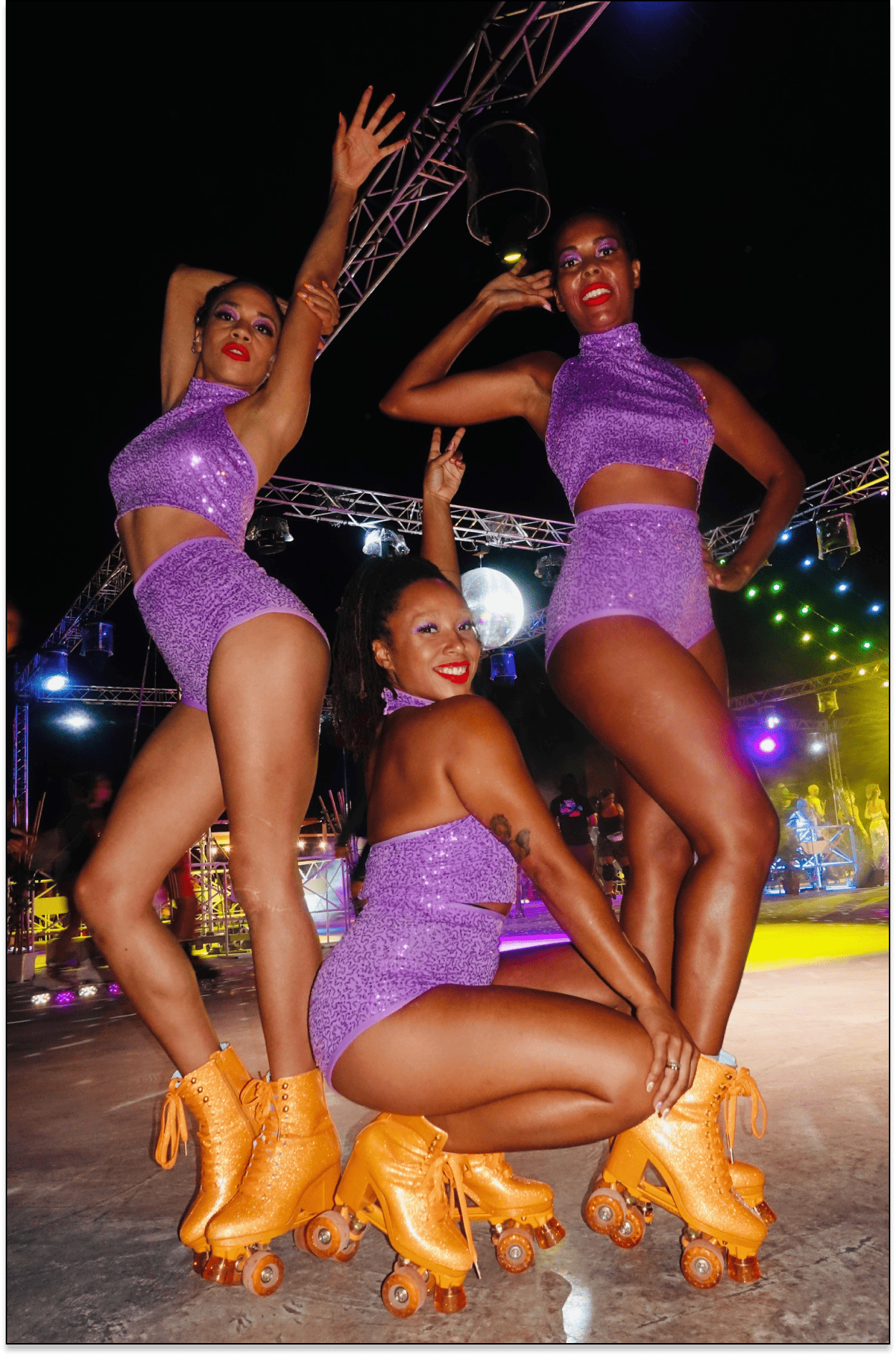 The Majorettes LOVE Breaking world records! In 2013 they broke the world record for most hoops spun by a group and since then the group has collectively broken over 20 records! Hoops on skates, hoops in the air, most hoops passed by foot and many more!
SEE THE RECORDS
COMMUNITY PROJECTS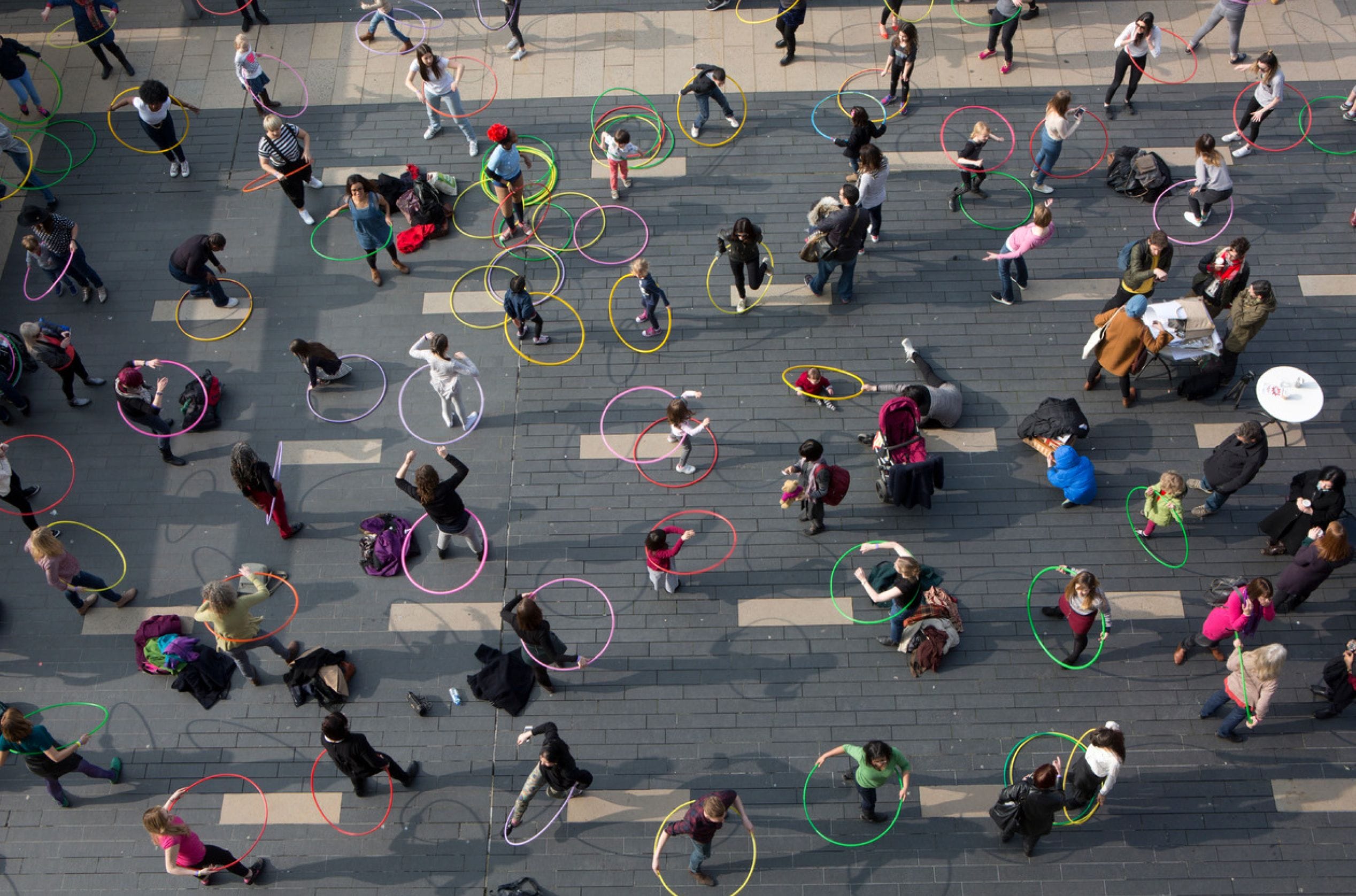 The Majorettes love to do community focused work. Performances, workshops and classes that inspire and challenge kids and adults wherever they go.
COMMUNITY PROJECTS